Release 1.31.22 (Mar 30, 2021)
This version features resolved bugs and improvements to the software.
Here are the biggest news:
Quickly edit TextValis on Popups
You can now edit TextValis by hovering over them and clicking on the edit button. They will be automatically updated everywhere.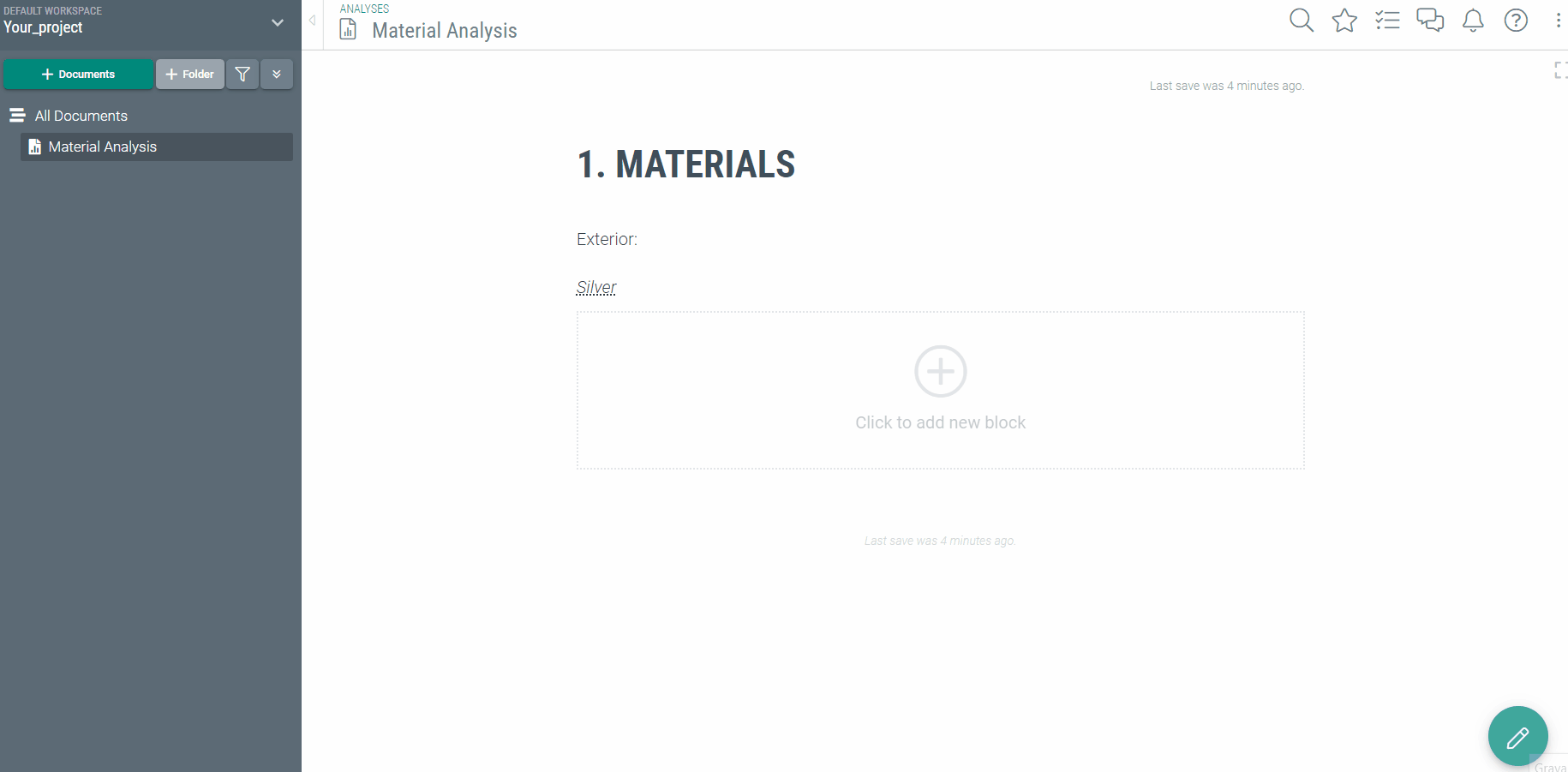 Requirements - Sections can have assigned components
Sections inside specifications can now have Components attached to them for further personalization of Requirements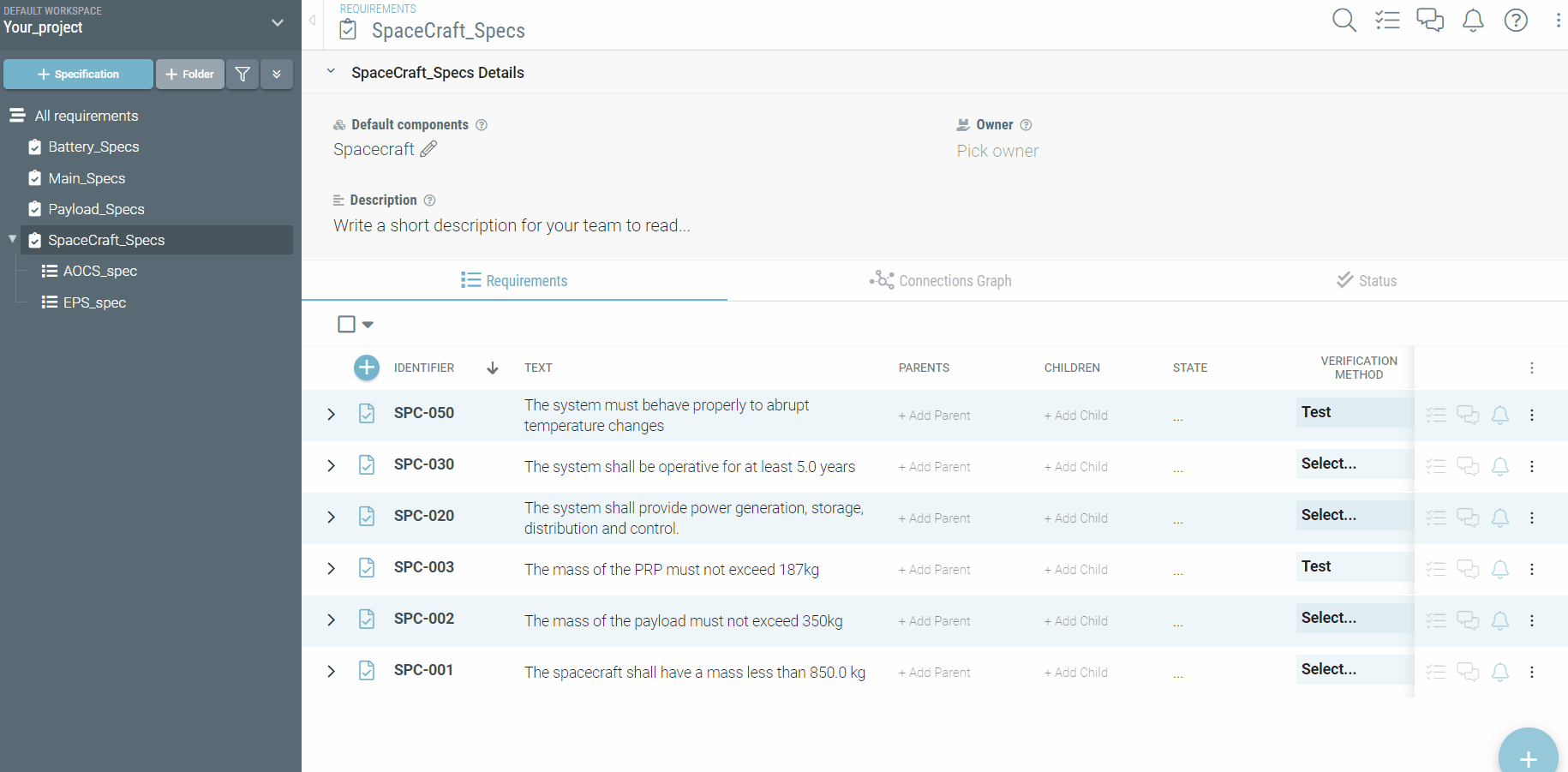 Changes are kept when you temporarily lose internet connection
If you lose connection for a period of time, Valispace keeps your window intact and saves the information on popups ready for when your connection gets back on.